Furnace & Air Conditioner Inspection Bundle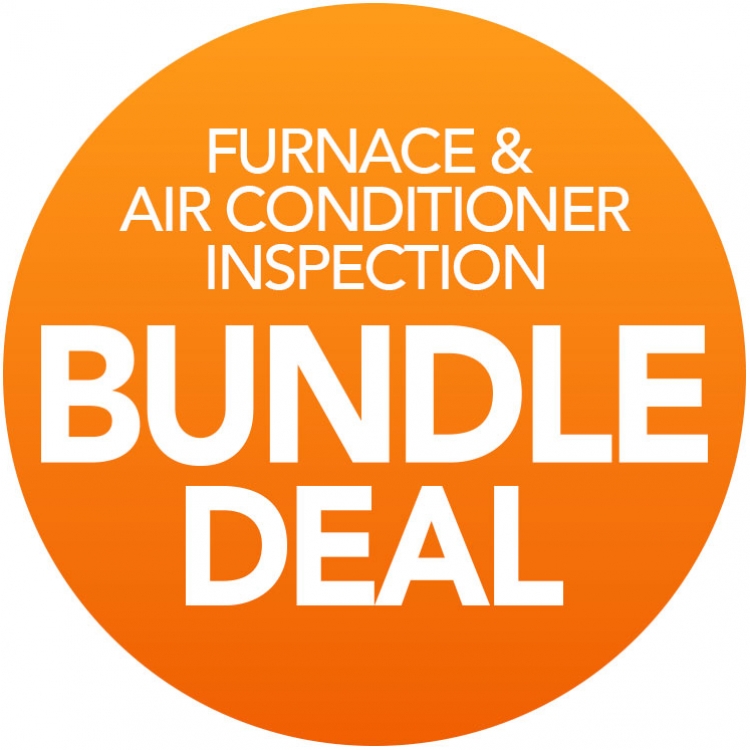 ---
---
13 point Air Conditioner & Furnace Tune-up $190.00
An inspection of 13 furnace and air conditioner components to guarantee your furnace is in top working condition.
21 point Air Conditioner & Furnace Tune-up $265.00
A more in-depth inspection, this provides testing and cleaning. We inspect potential issues that may prevent your furnace from running at it's top potential.