Nick Walbaum
General Manager & Owner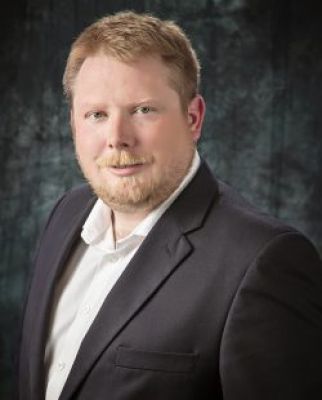 3065220050
---
Nick has over 15 years experience as a mechanical estimator and project manager.
Nick has been a part of All-Rite Mechanical for over 19 years in the roles of Estimator, Project Manager and now General Manager. In that time he has worked on a wide variety of projects primarily for commercial, institutional and industrial clients. This includes successfully managing LEED projects such as the Fire Hall #4 in Regina on Dewdney Ave and most recently the 112,000 sq. ft. North Central Shared Use Facility completed in July of 2017.
Nick is also experienced in delivering extra value through Design Build projects using his experience and practical solutions to deliver a mechanical system for any project quickly and efficiently.
Nick also volunteers his time giving back to the construction community and has sat as President of the Regina Construction Association as well as a director of the Saskatchewan Construction Association.