How To Save On Heating Costs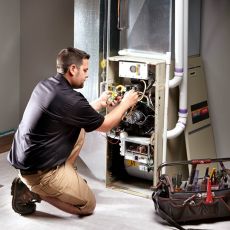 Taking time to schedule a yearly tune-up, even if your system appears to be functioning properly, will save you time, stress, and money throughout the heating season. Just like any mechanical equipment, the working life of a furnace will be extended with preventative maintenance, by ensuring...
---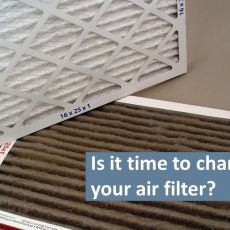 1. Replace your furnace air filter. This one simple step could save you up to 15% on your heating bill. 2. Inspect chimney and venting for blockages. This will improve heating efficiency, reduce nuisance calls, and most importantly allow for the escape of Carbon Monoxide and could...