Improve Your Barbecue Experience!!!
---
---
Improve Your Barbecue Experience!!!


When it comes to Barbecues you cannot beat a Napoleon. Their sleek appearance matched with their high quality heavy gauge construction will make you the envy of all your neighbours. All-Rite Mechanical sells nothing but the best high end Napoleon Barbecue's you can buy, the beloved Prestige and Prestige PRO. I live in Regina, Saskatchewan and personally own a Napoleon PRESTIGE PRO 665 RSIB and I am so glad I made the purchase. Let me tell you about my 4 favorite features on my Napoleon Barbecue:
1) Light up control knobs will prevent you from ever forgetting to turn off your barbecue again as the knobs will turn from blue to red when a burner is turned on.
2) The stainless steel grids are far superior to the cast iron grates in my mind as I find my home made burgers do not stick to the stainless steel grates like my old cast iron grates did and then would cause my patties to fall apart.
3) Infrared sizzle zone is a must have for me now that I have one. I find that this is perfect for getting a great crust and sear on my steaks. I cook steaks every Sunday and find that the sizzle zone helps me make restaurant quality steaks every time.
4) My favorite, but not as glamorous reason for loving my barbecue is the quality of the construction. The heavy gauge stainless steel construction of this barbecue will mean your investment will last for decades. I had spent $500 at a big box store in the past on a barbecue that barely made 3 years. With the welds breaking, lid twisting, side burner arms falling off due to bolts not holding anymore. I soon learned that spending a little extra money will save me more money in the future as well making my barbecuing experience more enjoyable.
Chris Walbaum - Service Manager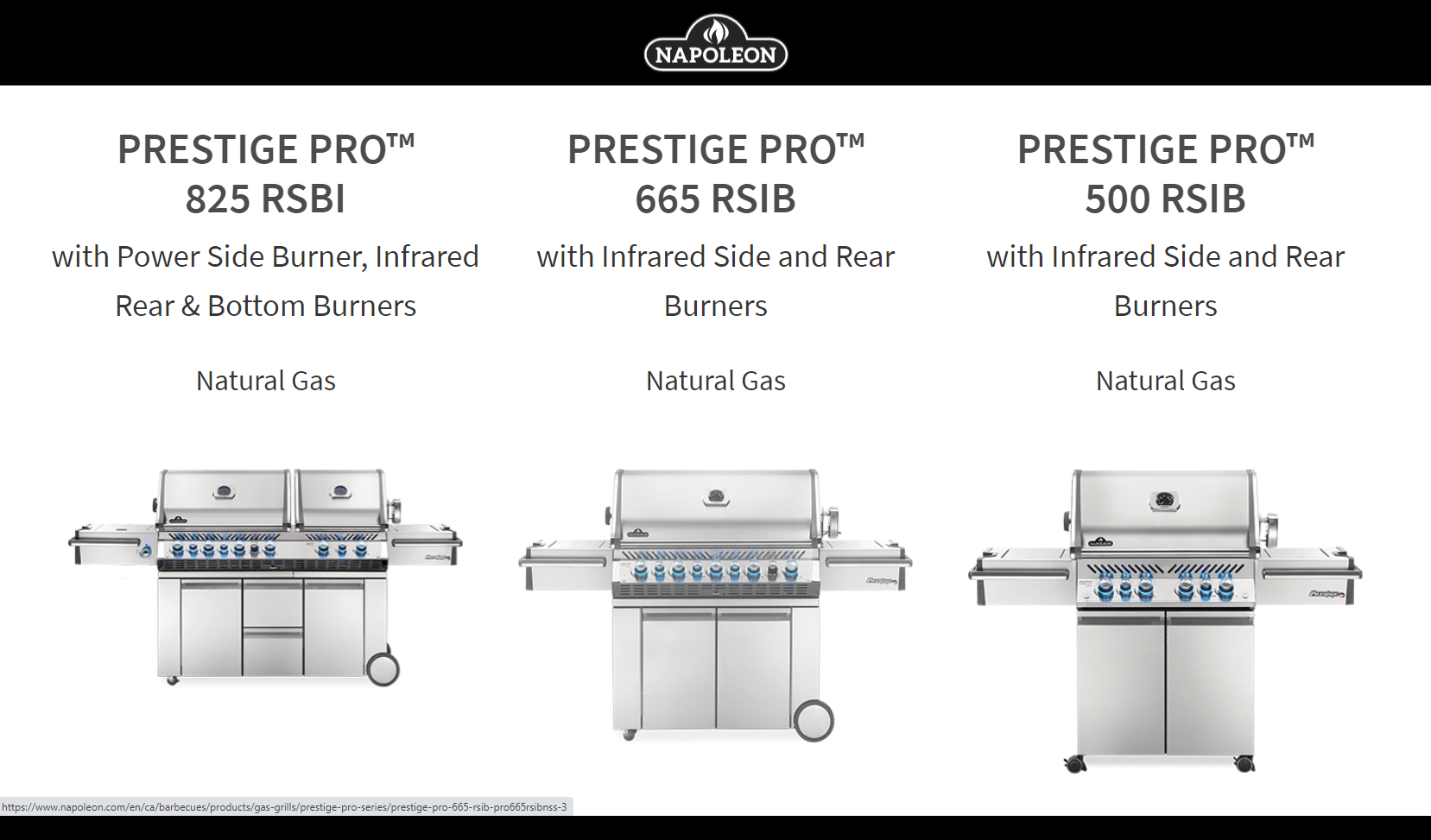 ---